Do you ever feel like you're going to be stuck with those extra pounds forever?
Are you ready to eat delicious food and workout less to get that body you've always wanted?
Want to start living your dream life that you were meant to live?
If yes, this is for
you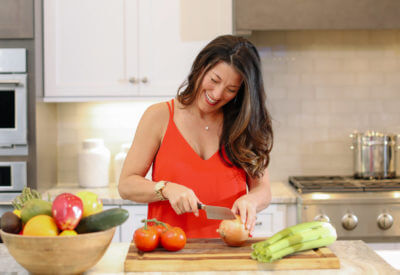 1
nutrition
It's time to start FEEDING your body to maximize your energy, shed those unwanted stubborn pounds, & stop the relentless cravings. Dr. Cherine will show you how to transform your body from the inside out!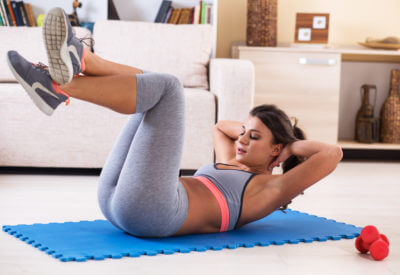 2
fitness
Want to work out less and see double the results? It's all about knowing how to ignite your metabolism. Learn dr. Cherine's secrets to getting the body of your dreams in 30 minutes or less per day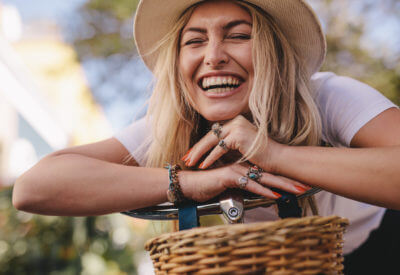 3
mindset
Learn how to balance work, life, kids, & busy schedules while taking care of yourself….. And do it with ease!!!! It's time to live to your full potential and share with the world your inner beauty!
Programs
my
I'll support you in each stage of your journey
"YES! I want an extraordinary life!"

Primal Life Mastery Coming soon!
bad·​ass·​er·​y
"Achieving success in a manner that renders all onlookers completely awestruck"
PRIMAL
babes
Join thousands of others just like you..
It doesn't matter what results you want to see, what life you want to create, or where you are starting from.  As long as you are willing to make the commitment to become the best version of you, Your Primal Babes are here to help you make it happen!
Join the movement
>>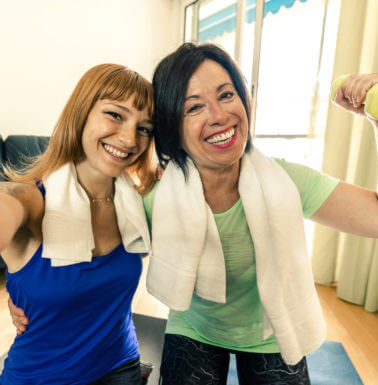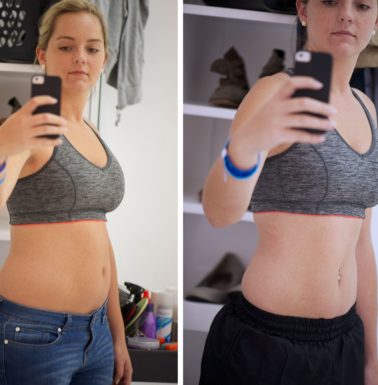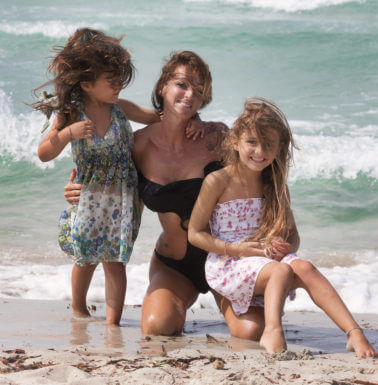 badass doesn't just happen…
BUT IM HERE TO TELL YOU IT IS ABSOLUTELY POSSIBLE!
The program has provided me with simple tips I can use in my everyday life from exercising to nutrition. I don't feel so overwhelmed with rules to apply, keep up with and manage. It really is about keeping it simple. I love that part!! Less confusion, less stress, more time to set back and take a good look at what really is important…MY health (mentally and physically). This time I think it finally is all about me.
badass doesn't just happen…
BUT IM HERE TO TELL YOU IT IS ABSOLUTELY POSSIBLE!
I lost 14 pounds on the program. I was thrilled! I am a graduate student and don't have a ton of money which I always thought made it impossible to eat healthy. Not true! I bought everything I needed for the meal plans right at Walmart! The recipes were simple but delicious. I can't wait to see what I will look like next month! I'm keeping it going.
badass doesn't just happen…
BUT IM HERE TO TELL YOU IT IS ABSOLUTELY POSSIBLE!
After having my second daughter I never lost the extra baby weight that I gained. Seeing that she is 4 y.o. I couldn't really call it that anymore. I didn't want a diet program that would make me cook for hours. I did not have the time or energy to juggle being a mom and being in the kitchen for hours on end. This program is so easy and my girls even eat the healthy meals too! I am so glad that I can teach them about healthy eating from an early age! Thank you Dr. Cherine! I look better in a bathing suit now than I did before I had my daughters!